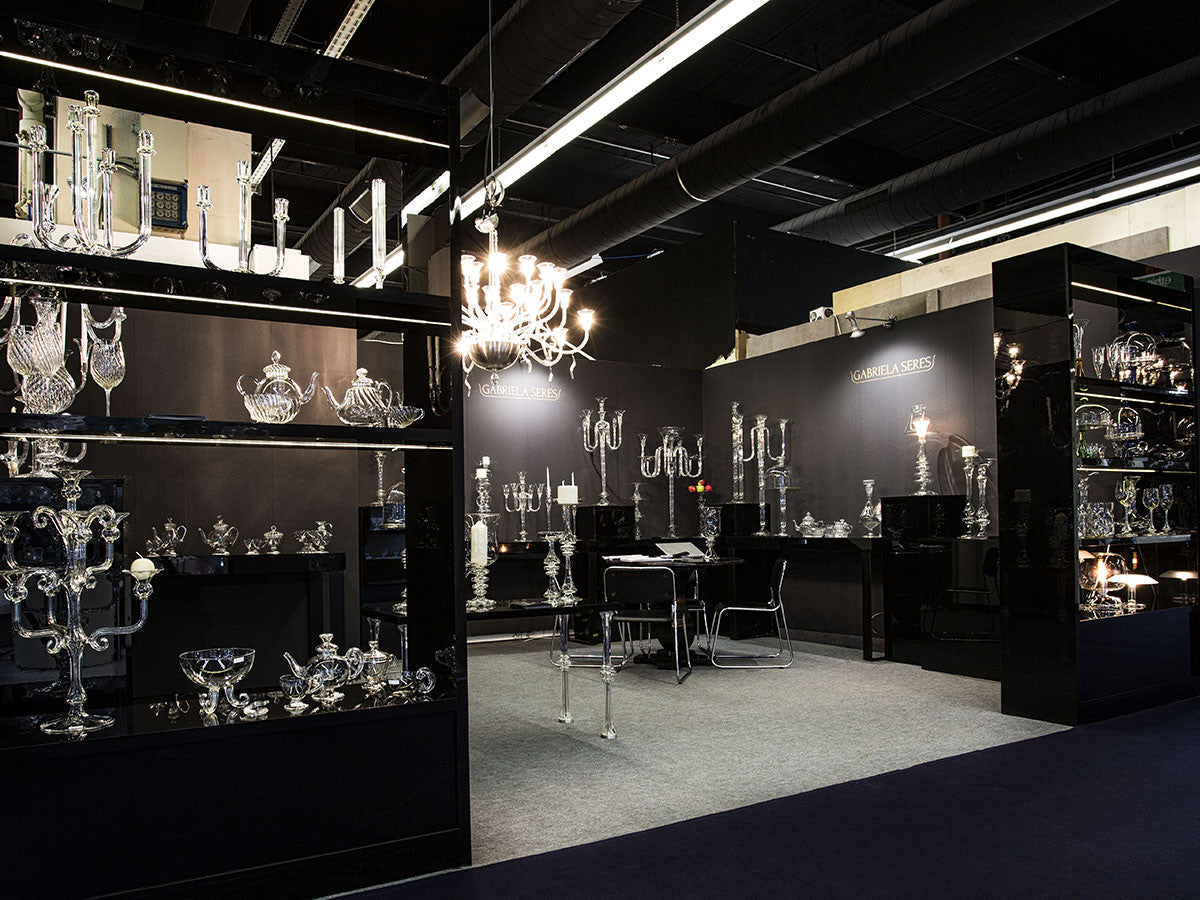 Gabriela Seres @Ambiente Frankfurt Exhibition 2017
The 2017 Gabriela Seres Collection was again one of the centerpieces of the Exhibition in Hall 6.3 in Frankfurt.
Between the 10th and the 14th of February, sublime pieces of great craftsmanship were visible to visitors all across the world. And this year we had visitors and clients really from all corners of the world: from Columbia and Panama to Australia and Hong Kong.
This year the brand reached the US market for the second time under it's own brand in the Homegoods stores and also in the Patchi bridal selection.
Thank you for checking this out. We'll see you at Ambiente 2018!